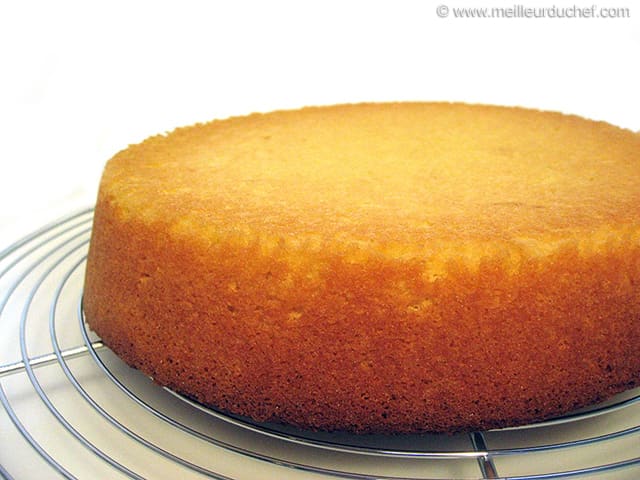 Génoise Sponge
Author: Chef Philippe
5 comments
Ingredients:
4 eggs, 120g sugar, 120g
flour
Method
Before starting this Génoise Sponge recipe, make sure you have organised all the necessary ingredients.
Combine the eggs and sugar in a
mixing bowl
or in the stand mixer recipient.
Using a hand whisk, beat the preparation over a
bain-marie
.
The temperature should reach roughly 40°C.
Finish beating with an electric whisk until cooled down completely. If you do not have an electric whisk, you can finish beating manually. The preparation is ready when doubled in volume.
...
See the recipe