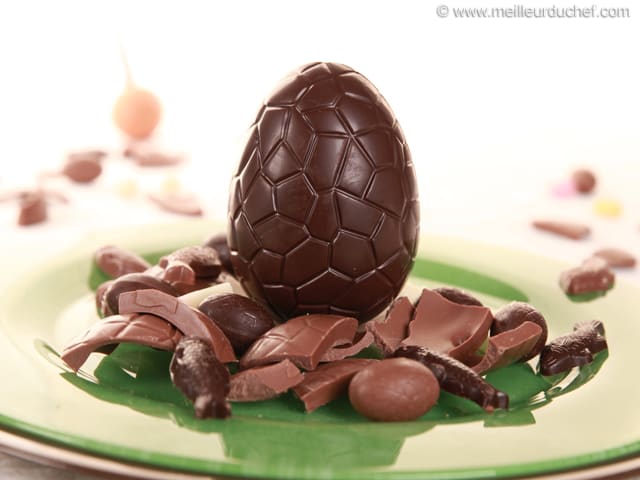 Chocolate Easter Egg
Author: Chef Philippe
0 comments
Method
Before starting this Chocolate Easter Egg recipe, make sure you have organised all the necessary ingredients.
Melt the chocolate couverture in the microwave, in periods of 20 seconds to make sure the chocolate does not burn.
The temperature should not exceed 40°C or 45°C. The use of a
laser thermometer
is essential for this operation.
Stir with a spatula until homogeneous. Let the chocolate cool down to 35°C, stirring at regular intervals.
...
See the recipe