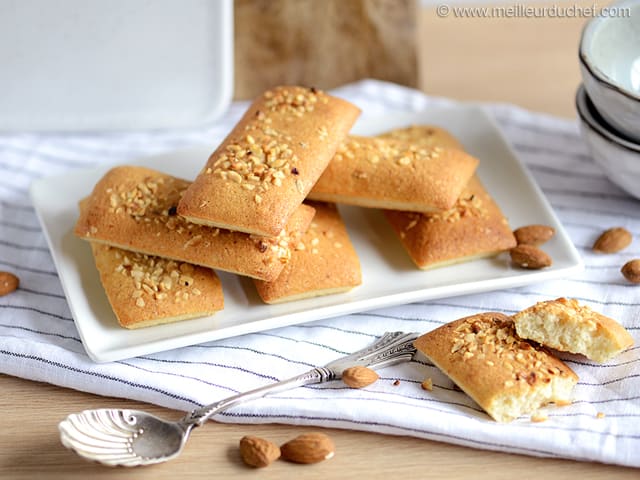 Financiers
Author: Chef Philippe
0 comments
Method
Before starting this Financiers recipe, make sure you have organised all the necessary ingredients.
Combine the icing sugar and almond powder, then
sift
...
... through a
fine mesh sifter
, and collect in a
pastry bowl
.
Add the baking powder...
... the egg whites...
... and combine with an
Exoglass® spatula
.
...
See the recipe