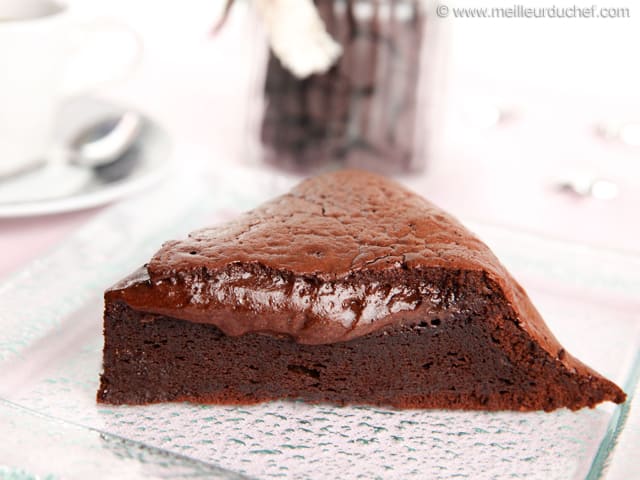 Double Chocolate Cake
Author: Chef Philippe
0 comments
Ingredients:
150g
chocolate couverture
, 100g
cocoa powder
, 200g unsalted butter, 7 eggs, large, 250g castor sugar (160g + 90g), Salt
Method
Before starting this Double Chocolate Cake recipe, make sure you have organised all the necessary ingredients.
Clarify
the eggs.
Blanch
the egg yolks and 160 grams of sugar.
Melt the chocolate and butter over a bain-marie.
Combine when the chocolate has melted.
Sift
the cocoa powder over the melted chocolate preparation.
...
See the recipe