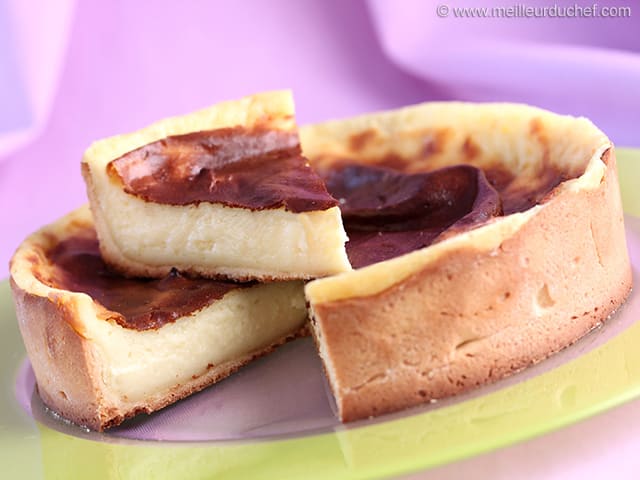 Flan Pâtissier
Author: Chef Philippe
0 comments
Ingredients:
200g sweet shortcrust pastry ('pâte sucrée'), 3 eggs, 150g sugar, 80g flour, Vanilla extract, Salt, 25cl milk, 25cl whipping cream
Method
Before starting this Flan Pâtissier recipe, make sure you have organised all the necessary ingredients.
Roll out the sweet shortcrust pastry, which has been stored in the fridge for 30 minutes beforehand. Due to its crumbly consistency, you may need to divide the sweet shortcrust pastry into small balls in order to line the mould.
Place a tart ring (20cm diameter) on a
baking sheet
. Grease slightly.
...
See the recipe