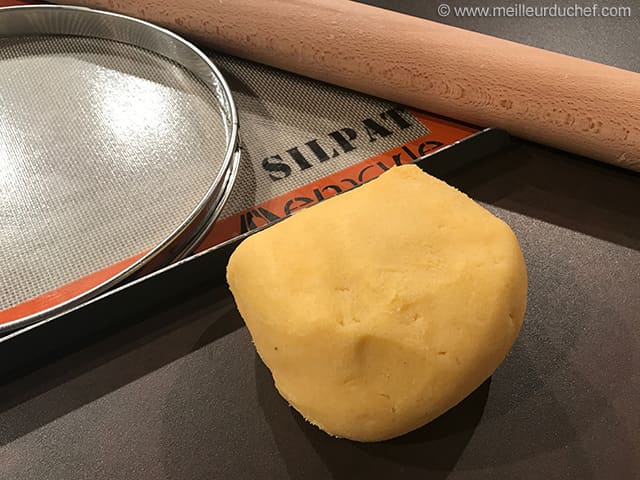 Gluten-Free Rich Shortcrust Pastry
Makes :
500 grams of pastry
Time:
10 minutes (make the day before)
Author: Stéphane Bour - Pastry & food consultant
0 comments
Method
For the gluten-free rich shortcrust pastry (make the day before):
Prepare all the ingredients: butter at room temperature (diced), icing sugar, blended dry ingredients (fleur de sel, corn starch, potato starch, rice flour and almond powder) and the whole eggs at room temperature.
Place the butter (at room temperature) in the
stand mixer
recipient.
Add the icing sugar.
...
See the recipe