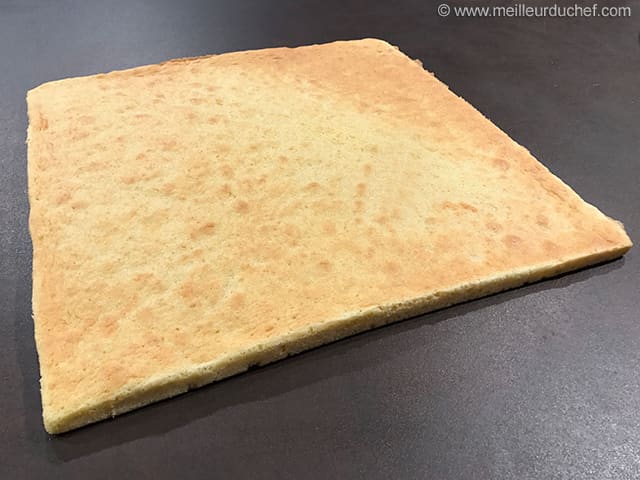 Joconde Biscuit
Author: Chef Philippe
2 comments
Ingredients:
5 eggs, 250g
tant pour tant
, 35g flour, 25g unsalted butter, clarified, 4 egg whites, 1 pinch of salt, To make a chocolate Joconde biscuit, replace the 35 grams of flour with 25 grams of flour + 15 grams of
cocoa powder
.
Method
Before starting this Joconde Biscuit recipe, make sure you have organised all the necessary ingredients. Joconde biscuit is used as a base for entremets and layered cakes, but also for rolled cakes and yule logs.
In the stand mixer recipient, crack the whole eggs
...and the
tant pour tant
. If you don't have tant pour tant powder, prepare a mixture with 125 grams of icing sugar and 125 grams of almond powder..
...
See the recipe